Our promise to our customers, industry, society and each other is to deliver our best.
We can only do that by being open to the full range of experiences and perspectives that our differences provide. Diversity + Inclusion are cornerstones of our corporate values of creativity, openness, responsibility, and entrepreneurial spirit.
BASF's Diversity + Inclusion programs foster an inclusive workplace encouraging real engagement among all our employees to help us deliver on our aspiration to be the leading chemical company for our customers.
At BASF, we all belong to something bigger. #belongatBASF
"At BASF, we believe in the power of diversity and inclusion to create rich connections with our people, our customers and our communities. Individuals with different backgrounds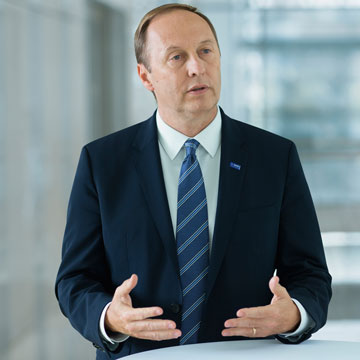 and experiences bring new ideas and perspectives to the table. Diversity makes us stronger, and leveraging our differences enables us to bring the best of BASF to everything we do."
- Wayne T. Smith
CEO and Chairman, BASF Corporation
We seek the best talent from all sources – leading universities, business connections, trade associations, national diversity conferences, partnerships to hire veterans, and referrals from our own employees.
Our ten Employee Resource Groups (ERGs), with nearly 100 chapters throughout North America, represent the strength of BASF and provide a convenient way to network, build knowledge and skills, and learn about market and customer needs.
Approximately 8,000 employees – 40% of our workforce in the region – participate in BASF's employee resource groups that celebrate and promote diversity, helping to make inclusion a hallmark at BASF.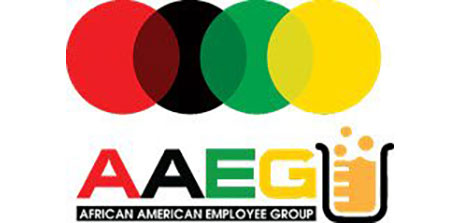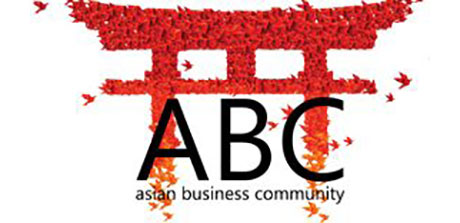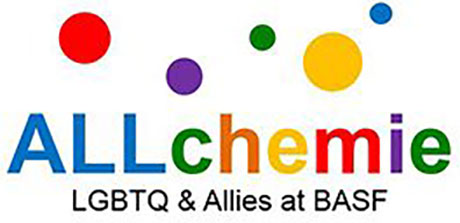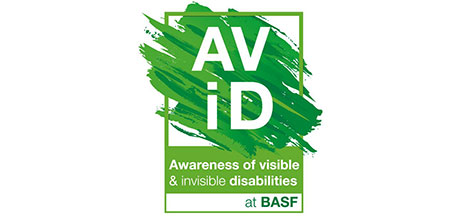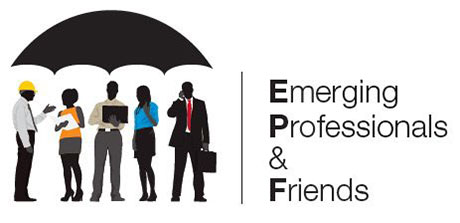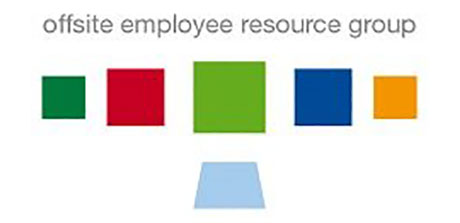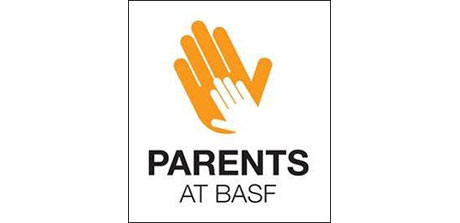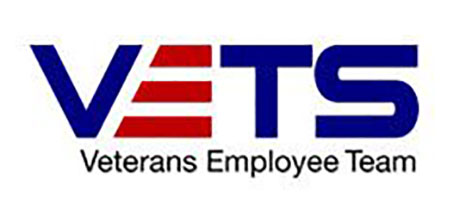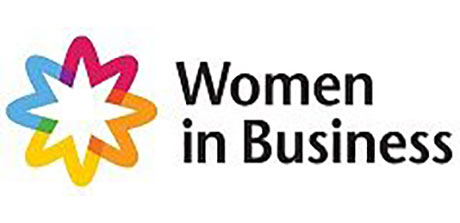 Veterans
BASF Corporation - A Military Friendly Company
The qualities that veterans possess - discipline, teamwork, attention to detail, integrity, and leadership - are the qualities we look for in our employees.
We provide a safe and reliable working environment that appreciates the vast range of experiences that veterans bring with them. We aim to provide veterans, and all of our employees, with assignments and roles that are equally challenging while providing the opportunity for growth and advancement.
Our Partnerships
National Black MBA Association, National Society of Black Engineers (NSBE), the Society of Asian Scientists and Engineers, the Society of Hispanic Professional Engineers, Society of Women Engineers, INROADS, National Association of Manufacturers and The Manufacturing Institute
STEP (Science, Technology, Engineering, and Production) Ahead initiative, which serves to mentor and recognize women while also leading research efforts to address the underrepresentation of women in manufacturing